Tours Departing from the Santa Monica Pier!
Tour Hollywood, Los Angeles, Beverly Hills, Malibu & More 
The Perfect Los Angeles Tour
Most Popular City Tour
5 ½-hour tour with stops along the way. See it all in a day with us on the best tour the city has to offer. Night tours available!
The Hollywood Hopper Tour
Hollywood & Beverly Hills in 3.5 Hours
3 ½-hour tour starting and ending in Santa Monica with a stop on The Hollywood Walk of Fame mid-way through!
The Perfect Malibu Tour
Exclusive Mansions & Celebrity Lifestyle
The Original! Learn the history of Malibu, see the beautiful coast and plenty of celebrity mansions & hangouts.
Supriti Mishra
2022-11-27
Really enjoyed the tour. Saw many beaches, took good photos and had fun. Dave is a great guide and shared a lot of fun facts throughout. I will definitely recommend this tour.
Karthik Renganathan
2022-11-26
Chad gave us a great tour of Hollywood and LA. He was full of fun and energy, and shared lots of interesting information. we really enjoyed his city tour and would recommend for anyone visiting LA.
Chad was great! Very knowledgeable and personable! Just the right amount of time to tour
👏👏👏👍👍👍
Dave was great. 5.5 hours of inside info of not only the stars homes but of the history of the area…long ago and more recent. Definitely recommend!
Must Do! Very informative and fun tour. Covers all the important spots in Malibu.
David was the best tour guid that I ever had. Hopefully he will be my your guid again 🙂
Love the Malibu tour David the tour guide was absolutely fantastic highly recommended
Loved the Malibu tou, gorgeous views of coast. David, the tour guide was awesome. He was very knowledgeable.
Free Hotel Pickups Available from:
Santa Monica
Marina Del Rey
Venice Beach
*Staying somewhere else? Call us and we'll try to work something out.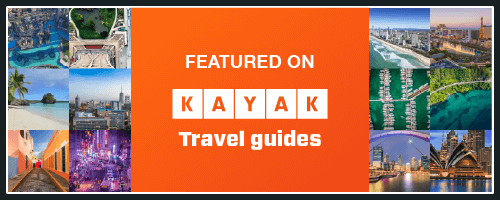 For more information please call: