Tour Hollywood, Los Angeles, Beverly Hills, Malibu & More 
The Perfect Los Angeles Tour
Most Popular City Tour
5 ½-hour tour with stops along the way. See it all in a day with us on the best tour the city has to offer. Night tours available!
Malibu Mansions & Beach Homes Tour
Exclusive Mansions & Celebrity Lifestyle
Learn the history of Malibu, see the beautiful coast and plenty of celebrity mansions & hangouts.
Santa Monica Surf Trip
Beautiful beaches. Best waves.
A unique LA surf experience that you can't find anywhere else. Get transportation, equipment, and an expert swell guide.
3.5-Hour Hollywood Tour
Short on Time? Hollywood in a Flash
Take a quick, 3.5-hour tour that covers all the traditional sights of Hollywood & Beverly Hills, departing from Santa Monica
Free Hotel Pickups Available from:
Santa Monica
Marina Del Rey
Venice Beach
*Staying somewhere else? Call us and we'll try to work something out.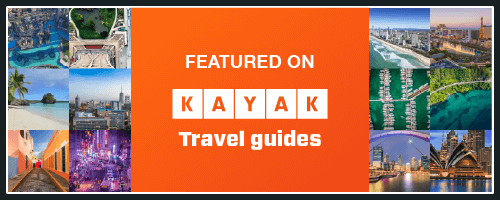 For more information please call: